Department of Electrical and Computer Engineering (ECE) at UCF is now accepting applications for the 2023-2024 "AMD Undergraduate Research Fellowship". This scholarship is made possible by the generous financial support from Advanced Micro Devices (AMD), Inc. with the objective of promoting research and education in the general areas of computer architecture, artificial intelligence, high performance computing, and very large scale integrated (VLSI) circuits and systems. The applications are sought from current undergraduate students in ECE department with an interest to engage in research activities. The AMD undergraduate fellows will be paid $20/hour for up to 20 hours/week (during the fall 2023 and spring 2024 semester) to work in one of the computer engineering labs in which research activities related to AMD's general areas of interest are conducted. The AMD undergraduate fellows will also have an opportunity to do interviews for future internship positions at AMD and to interact with the AMD engineers to prepare themselves for a career in the general area of high-performance and adaptive processor technologies. If you have any research or work experience in this general area, please make sure to highlight that in your application package.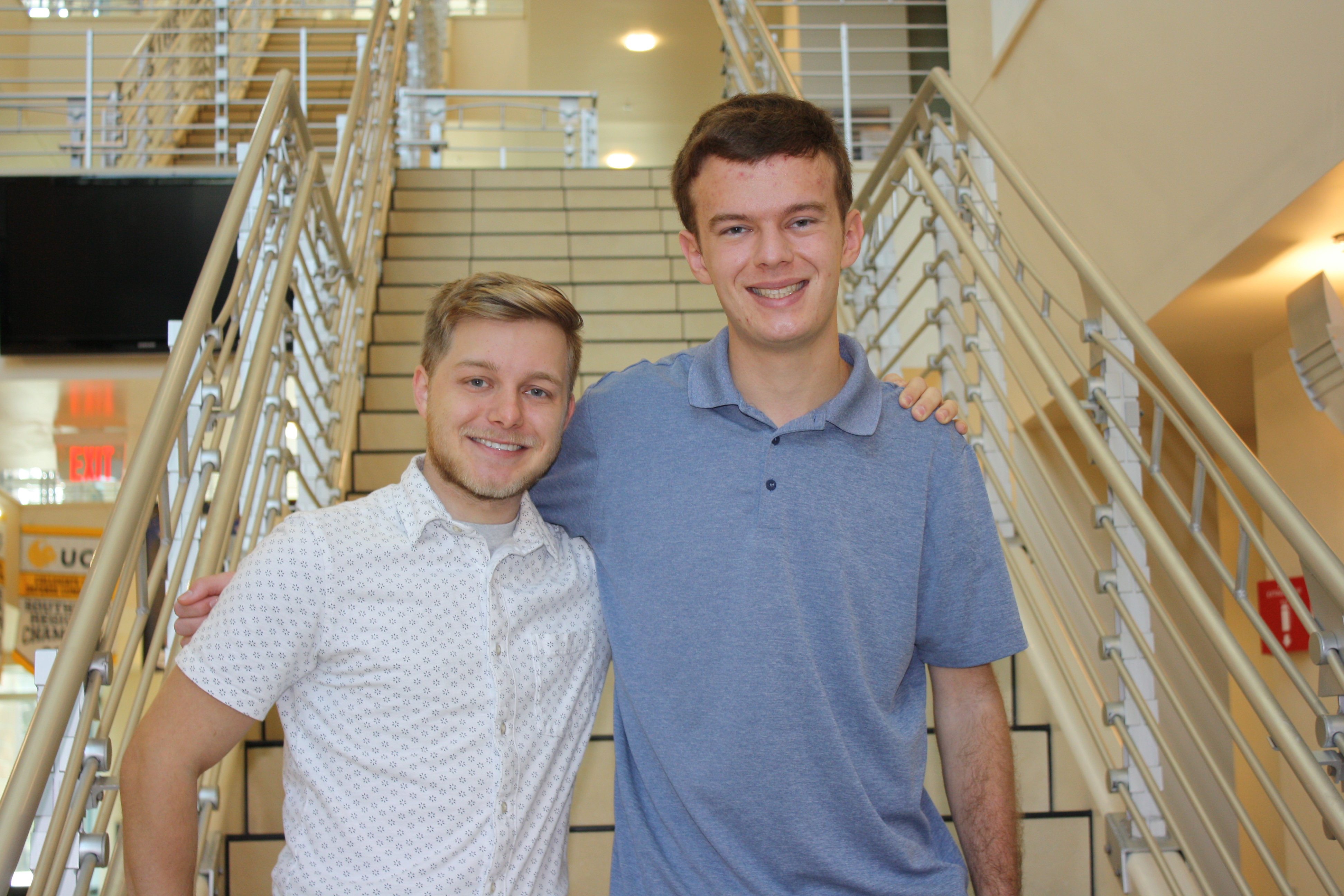 Interested students are encouraged to submit the following documents as one PDF file to andy.marin@ucf.edu with "AMD Undergraduate Research Fellowship Application" in the subject line:
Current Resume
An application letter describing the short and long-term career goals and plans of the applicant.
The deadline for submitting your applications is July 30th and the recipient will be announced before the start of the fall semester.