Supercharge Your Education With a Degree from UCF
The vision of the UCF Department of Electrical and Computer Engineering is to offer the best undergraduate education in electrical and computer engineering, to achieve national and international prominence in selected areas of graduate study and research, and to foster partnerships and contribute to technological and economical advances in the State of Florida, the nation and the world.
Our undergraduate curricula lead to the Bachelor of Science in either electrical engineering or computer engineering, and they are designed to provide students with a solid background in mathematics, physical sciences, electrical and computer engineering. A wide range of program options are available including communications, control systems, signal processing, computer architecture and reconfigurable hardware, electromagnetics and optics, and semiconductor devices and applications.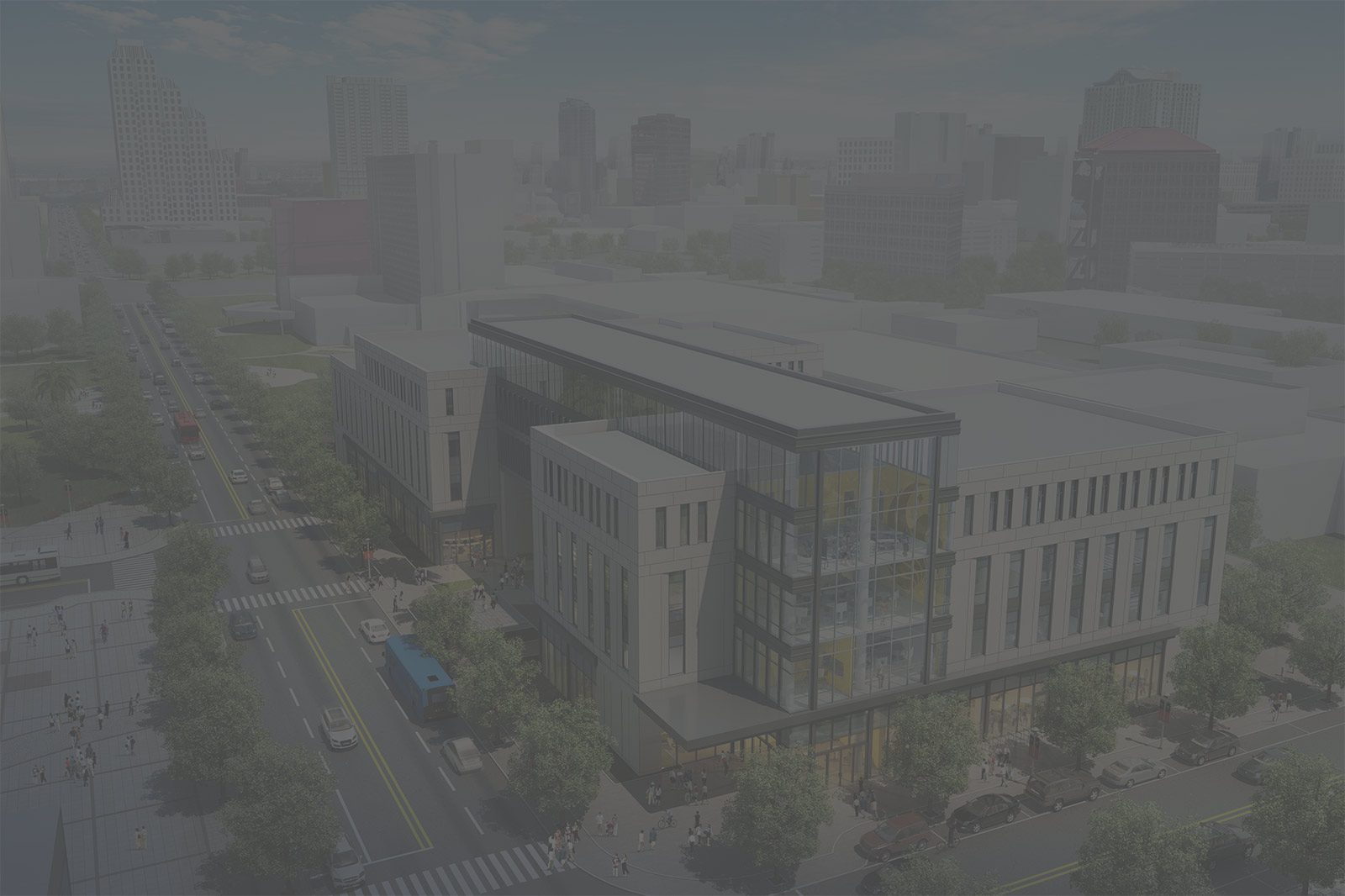 Mission and Objectives
The mission of the UCF Department of Electrical and Computer Engineering is to educate undergraduate and graduate students to become highly skilled in the principles and practices of computer engineering and electrical engineering. We also aim to produce electrical and computer engineers that meet today's market needs and to educate and provide the opportunity for master's and doctoral graduates to conduct scientific research in high-tech and state-of-the-art research topics.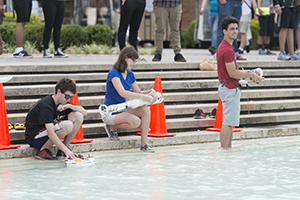 Electrical Engineering Mission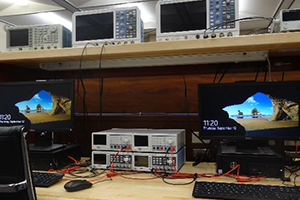 Computer Engineering Mission
ECE Facts and Figures
At the UCF Department of Electrical and Computer Engineering, excellence isn't just our goal, it's our reputation. Our undergraduate degrees were established in 1967 and by 1983, our master's and doctoral programs debuted. Since then, our graduates have gone on to work for prominent engineering organizations and have developed novel solutions to the problems of both today and tomorrow.
Electrical Engineering Doctoral Degrees Awarded
(2022-2023)
Computer Engineering Doctoral Degrees Awarded
(2022-2023)
Electrical Engineering Graduate Program Ranking
2023 Ranking by U.S. News and World Report
Computer Engineering Graduate Program Ranking
2023 Ranking by U.S. News and World Report