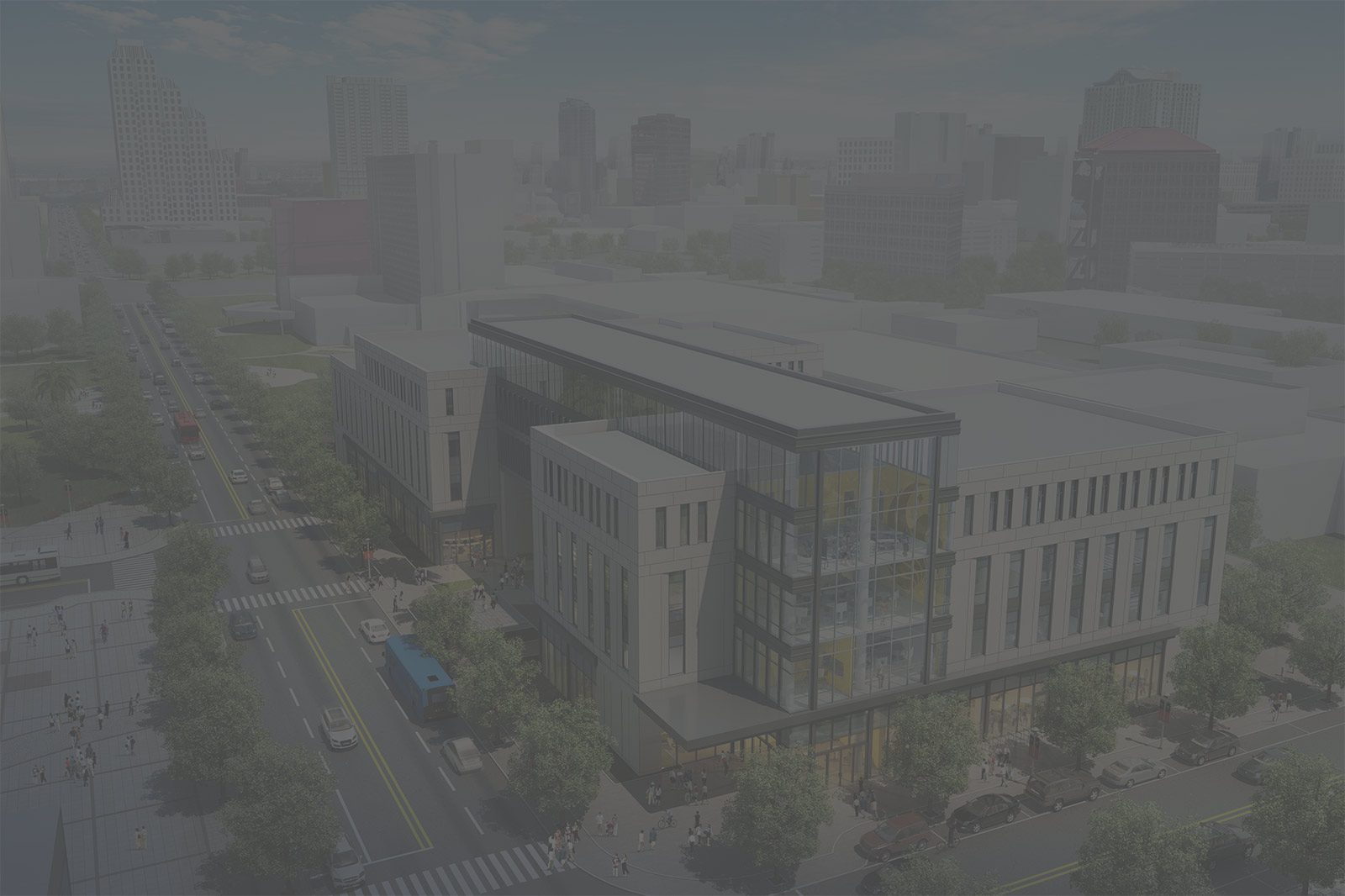 Graduate Admissions Deadlines
For information on general UCF graduate admissions requirements that apply to all prospective students, please visit the Admissions and Registration section of the Graduate Catalog. Applicants must apply online. Please be sure to submit all requested material by the established deadline(s).
PLEASE NOTE: The College of Engineering and Computer Science at UCF suggests that you fill out a pre-application form before you complete the application for graduate admission. The deadlines for the pre-application form can be found on the Prospective Student Page on the College of Engineering and Computer Science website.
UCF GRADUATE ADMISSIONS AND UCF GRADUATE ADMISSIONS COUNSELORS
E-mail: gradadmissions@ucf.edu
Phone: (407) 823-2766
Online Application
Graduate Admissions
UCF GRADUATE STUDIES MAILING ADDRESS
UCF Graduate Studies
Millican Hall 230
PO Box 160112
Orlando, FL 32816-0112
INSTITUTION CODES
GRE: 5233
GMAT: RZT (College Code: 9R)
TOEFL: 5233
APPLICATION DEADLINES
All application materials for the Masters in Electrical and Computer Engineering programs must be submitted by the appropriate deadline listed below.

Domestic
Fall Priority: Jan 15
Fall: Jul 1
Spring: Dec 1
Summer: Apr 1
International
Fall Priority: Jan 15
Fall: Jan 15
Spring: Jul 1
Summer: Nov 1
International Transfer
Fall Priority: Jan 15
Fall: Mar 1
Spring: Sep 1
Summer: Dec 15
For more information, please view the Graduate Handbook.